SCHOOLS
The Attica Botanical Park welcomes students from all over Greece to explore the area and make their first acquaintance with our country's rich flora.
Educational programs, implemented throughout the school year by the Park Team's trained instructors, are designed to raise children's environmental awareness. Scientists and professionals with different areas of expertise (teachers, environmentalists, agriculturists, botanists, beekeepers, artists, writers, landscape architects, etc.) have worked together to create a pleasant, creative and nurturing learning environment and encourage children's interaction with nature.
We wish to "plant" the seed of love for nature in children's hearts!
Plan a special field trip! Visit our welcoming, green Park and live an unforgettable experience!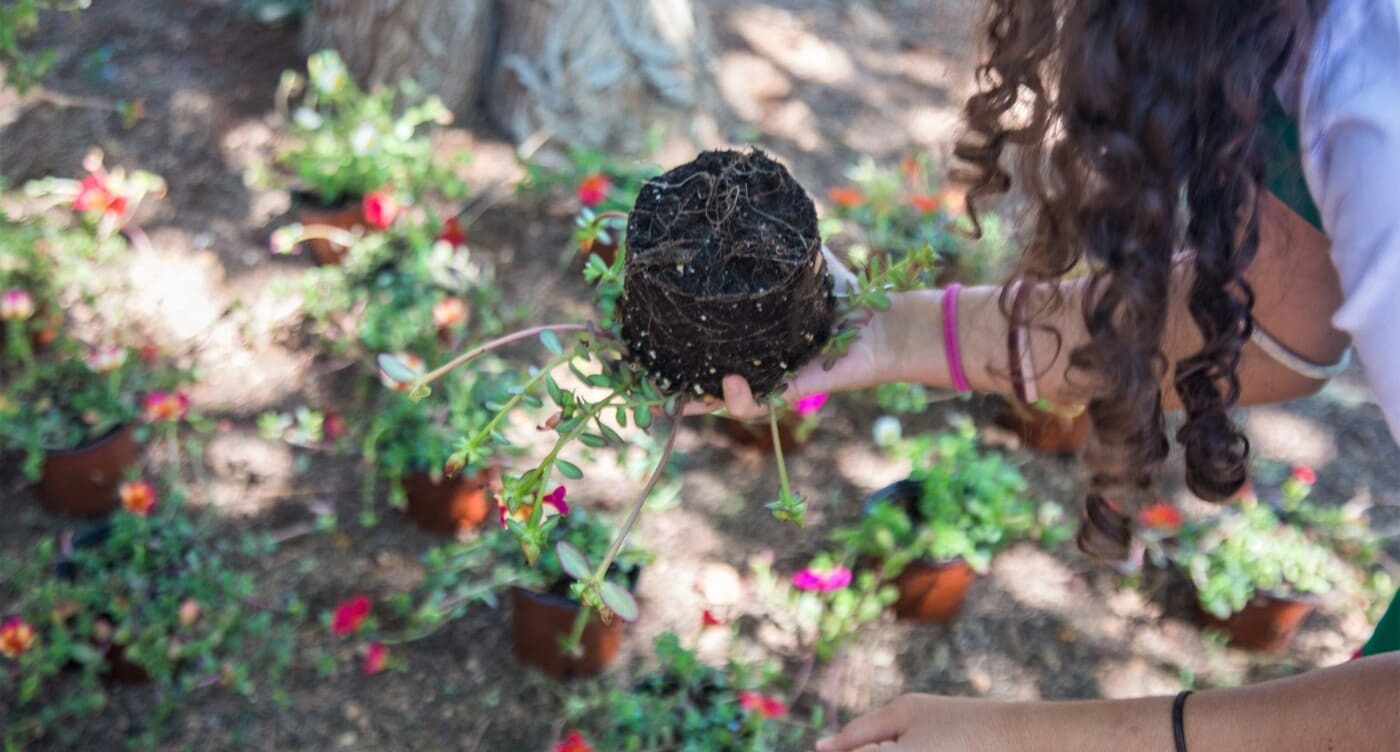 Primary School Educational Programs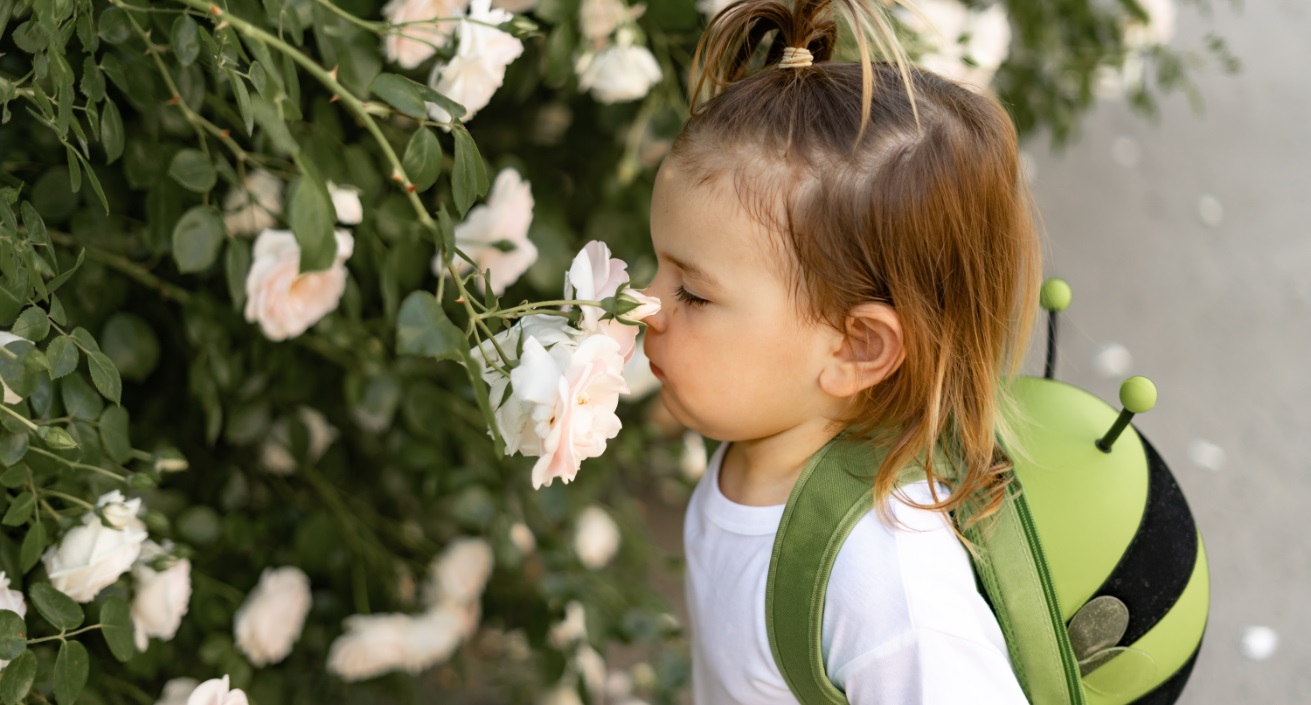 Kindergarten Educational Programs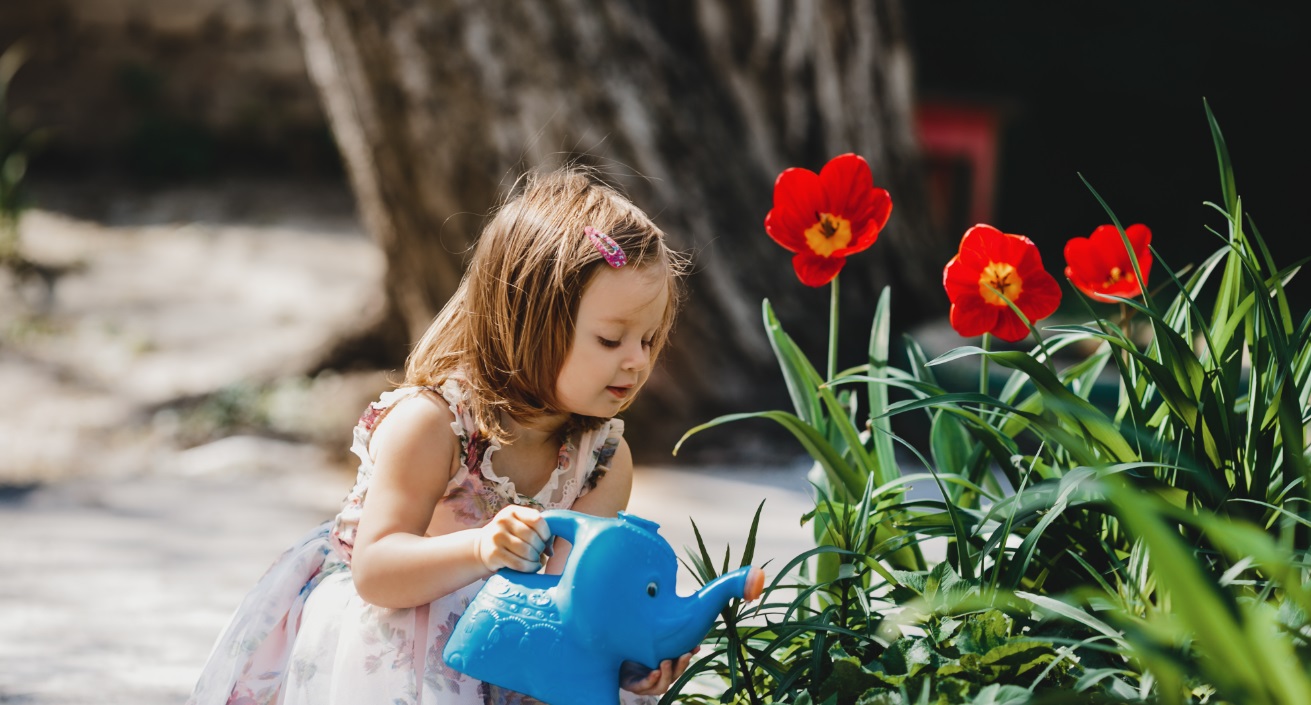 Activities for Children aged 3 - 4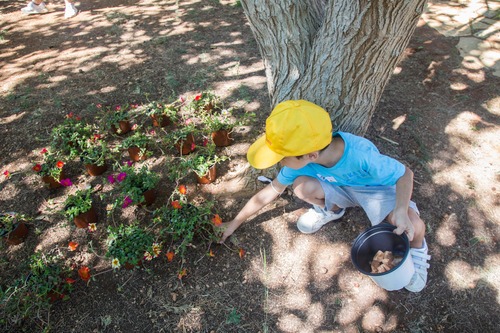 LITTLE GARDENERS
Children observe and take care of the Park
What is the Botanical Park? Which professional takes care of all these beautiful and various plants? How do plants feed? What similarities and differences can you notice in the numerous types of plants? What plant name sounds strange to you? What are the medicinal properties of lavender? Can you identify aromatic plants by their smell? What are aquatic and water plants? What information can you get by observing trees? Can you discover the oldest olive tree in the Botanical Park? Where can you grow a plant? Are you ready to plant and look after your own pot?
In a specially designed natural environment, children play and learn, observe, touch and create, act as a team and collaborate. They discover the botany collections, the olive grove, the lavender garden and the aromatic plants. They gather useful information for growing and keeping healthy plants and for making their own plant pot, which they will later take home.
Program runs all year round
Program Duration: up to 1 ½ hours BOOK NOW!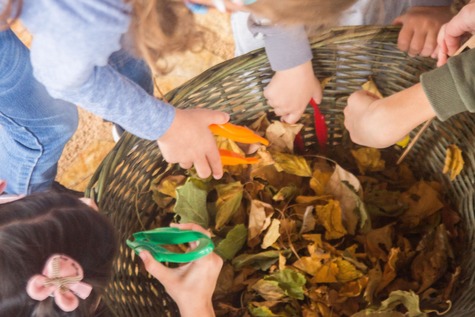 WELCOME FALL!
Discover and collect autumn treasures!
What happens in nature during autumn? Why do plants, flowers and trees need leaves? What similarities and differences can you notice between leaves? What happens when we prune a tree? Which tree is full of fruit at this time of year? Why do we see fallen leaves and fruit in autumn? What happens to the millions of leaves that fall to the ground? What animals help nature's recycling?
Children enjoy a day, dedicated to the magic of autumn, full of games, discoveries, compositions and artworks. Imagination is awakened by every sense and nature inspires unique creations. Let's dive into the fall treasures of the Botanical Park and keep your memories in your autumn pouch.
Program runs from September to November
Program Duration: up to 1 ½ hours BOOK NOW!